WE ARE PLANNING TO BREED MELI AND SAMMY FOR
SPRING 2019 PUPPIES. IF YOU ARE INTERESTED
IN ONE OF OUR PUPPIES PLEASE CONTACT US.
THIS WILL BE FIRST LITTER OF THAT PAIR


MELI AND RAF PUPPIES ARRIVED NOVEMBER
23rd 2016
10 puppies, six boys and four girls. Please read contract
and puppies information .
ALL MELI AND RAF 2016 PUPPIES ARE SOLD
WE WANT TO THANK ALL PEOPLE WHO GAVE OUR PUPPIES LOVING HOMES


Hachi-sold                                                   Kodasold                                               Bear-sold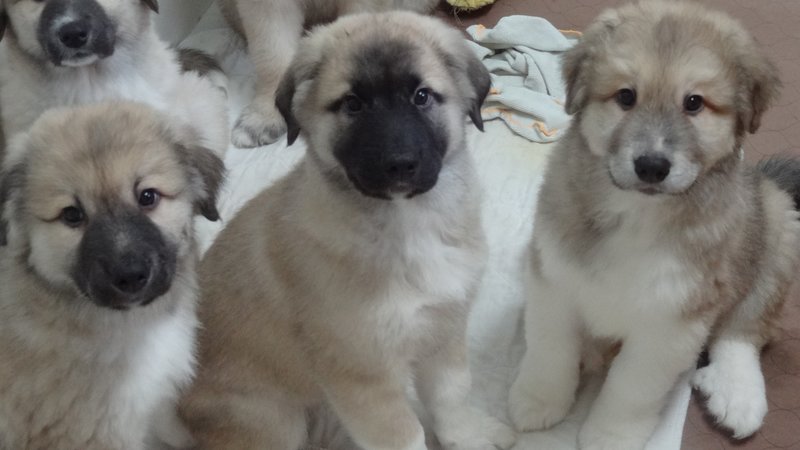 HONEY   SOLD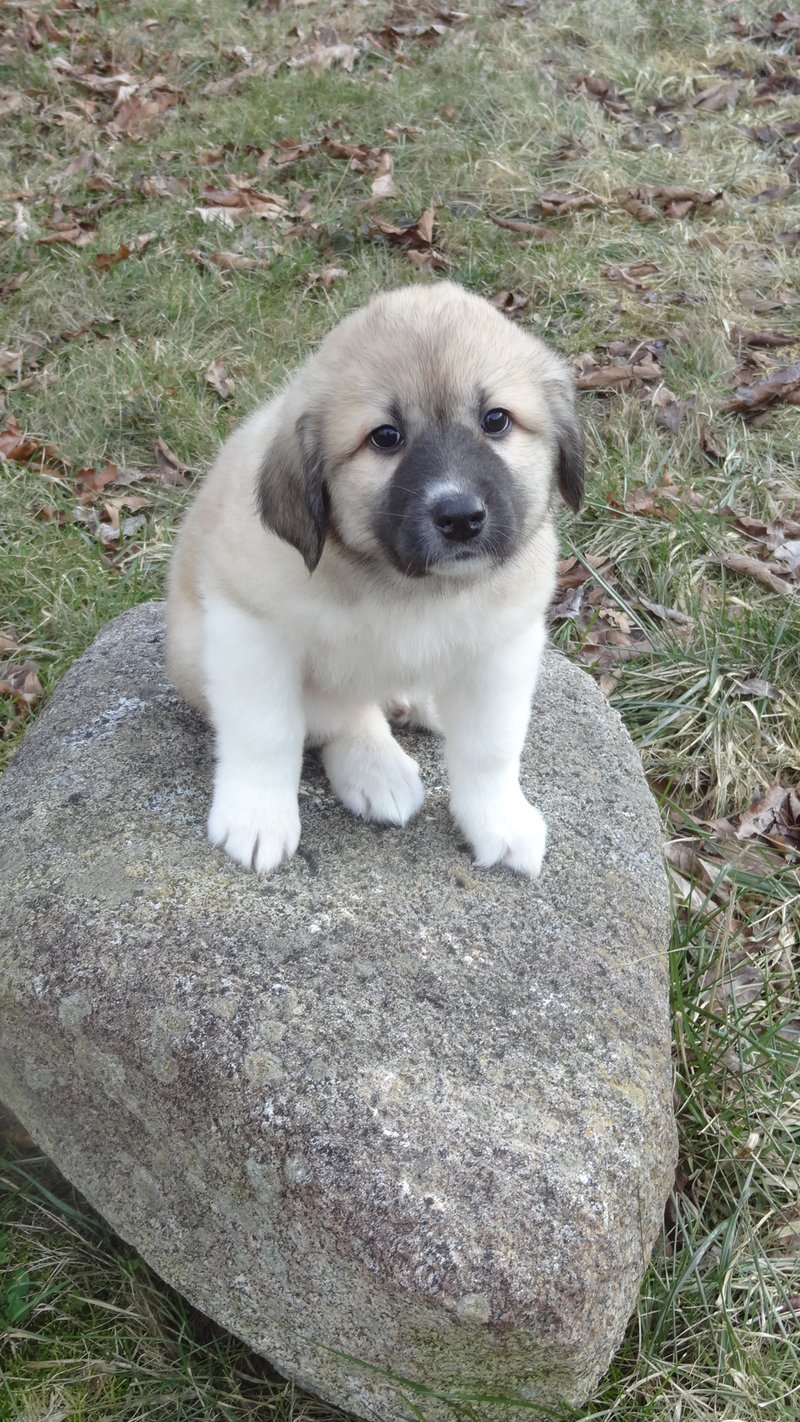 BEAR  male   SOLD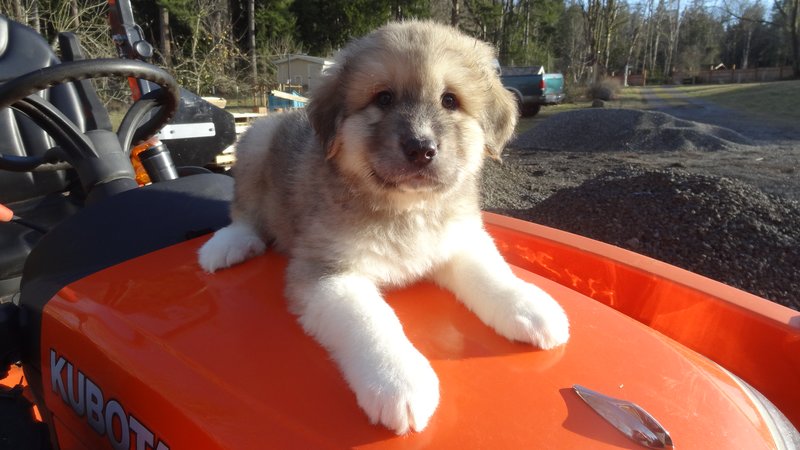 HACHI male    SOLD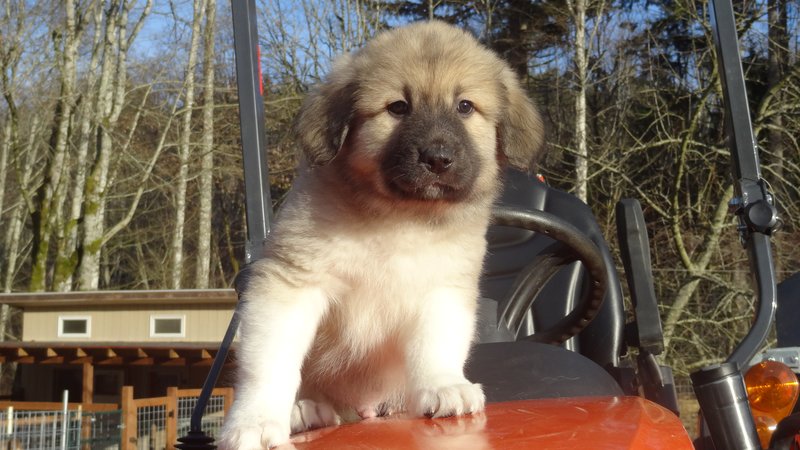 KODA  male     SOLD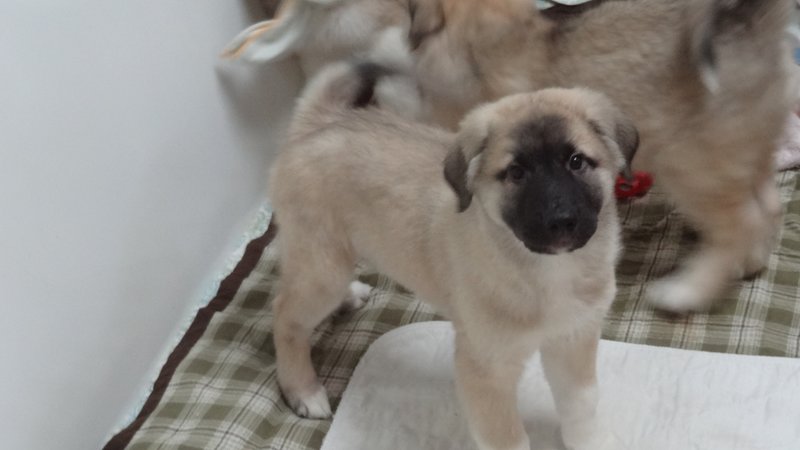 PUPPIES 7 weeks old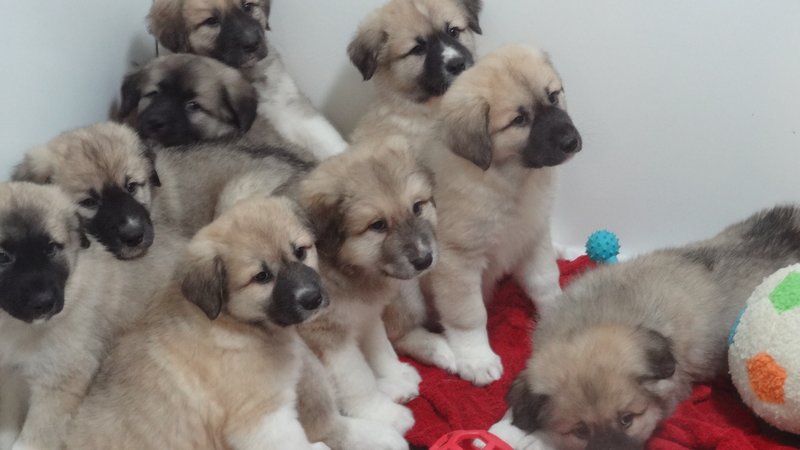 MELI AND HER 3 WEEKS OLD PUPPIES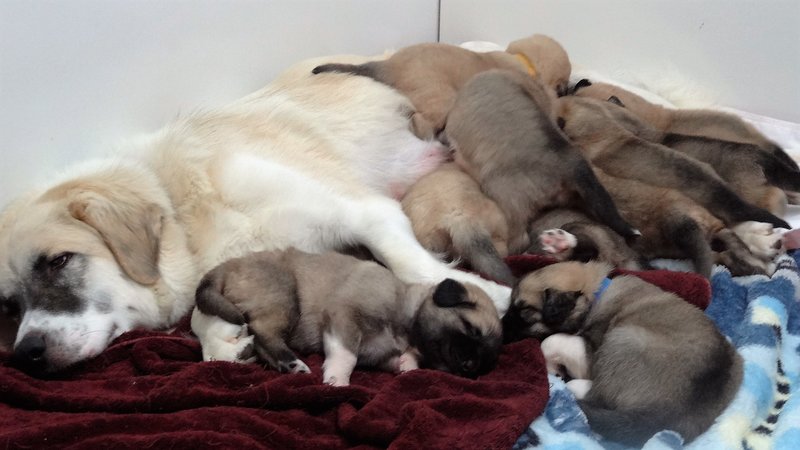 .
                                            GIRLS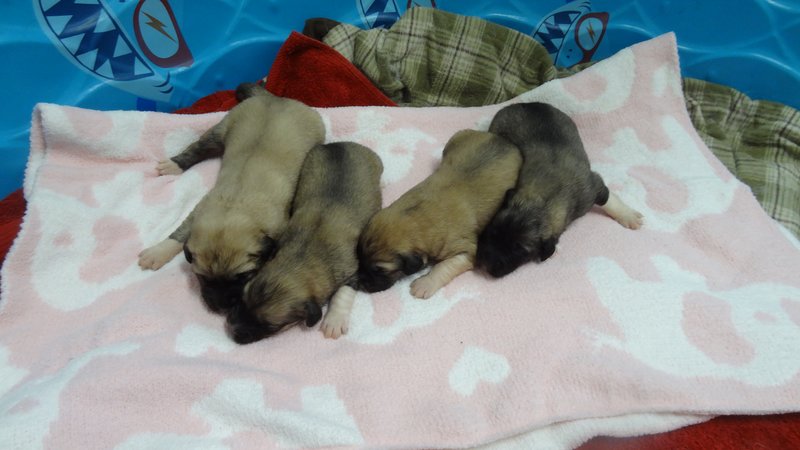 BOYS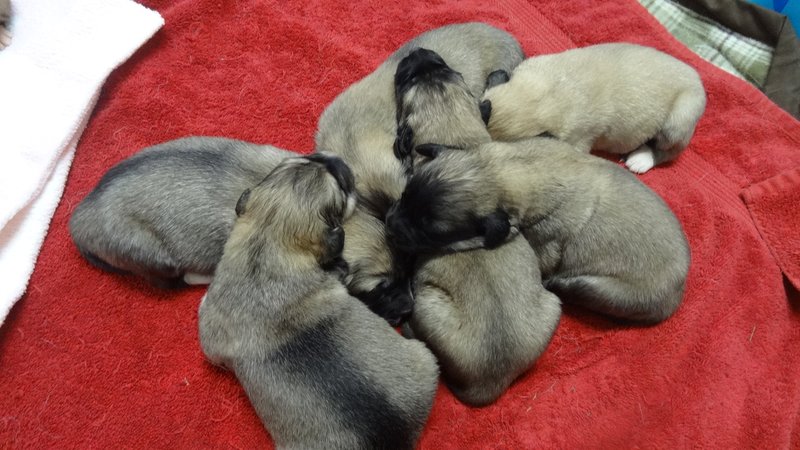 PUPPIES 2 WEEKS OLD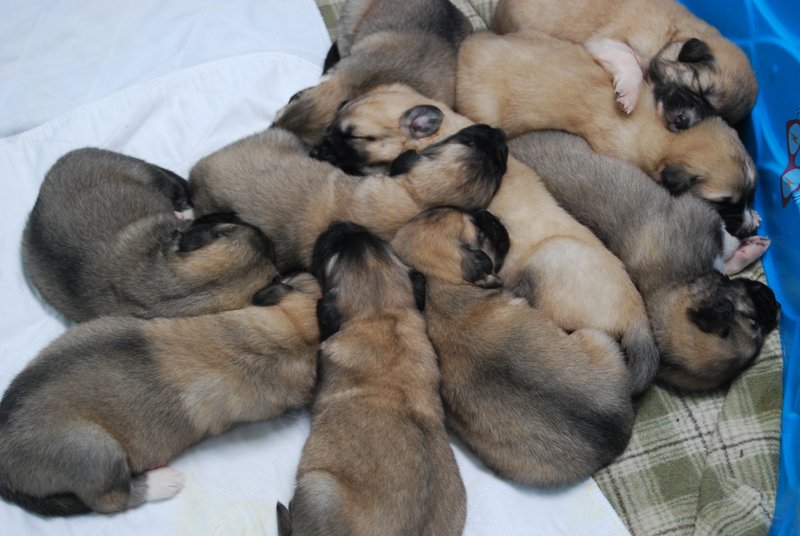 Puppies 5 weeks old
GIRLS
Honey   SOLD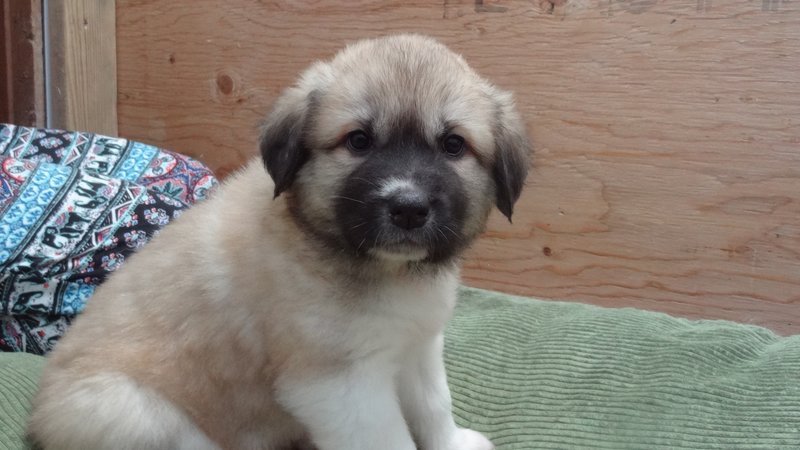 Lola   SOLD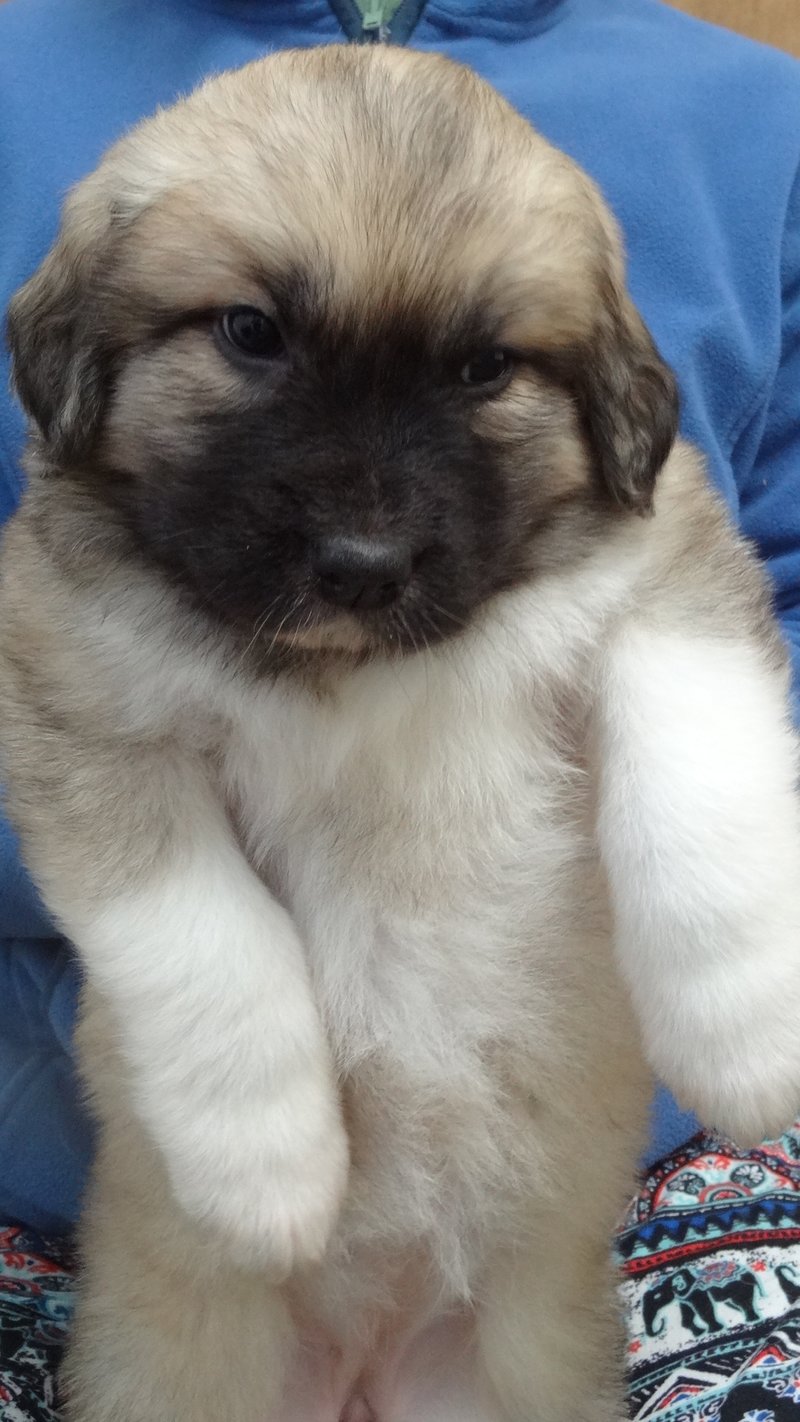 Masha    SOLD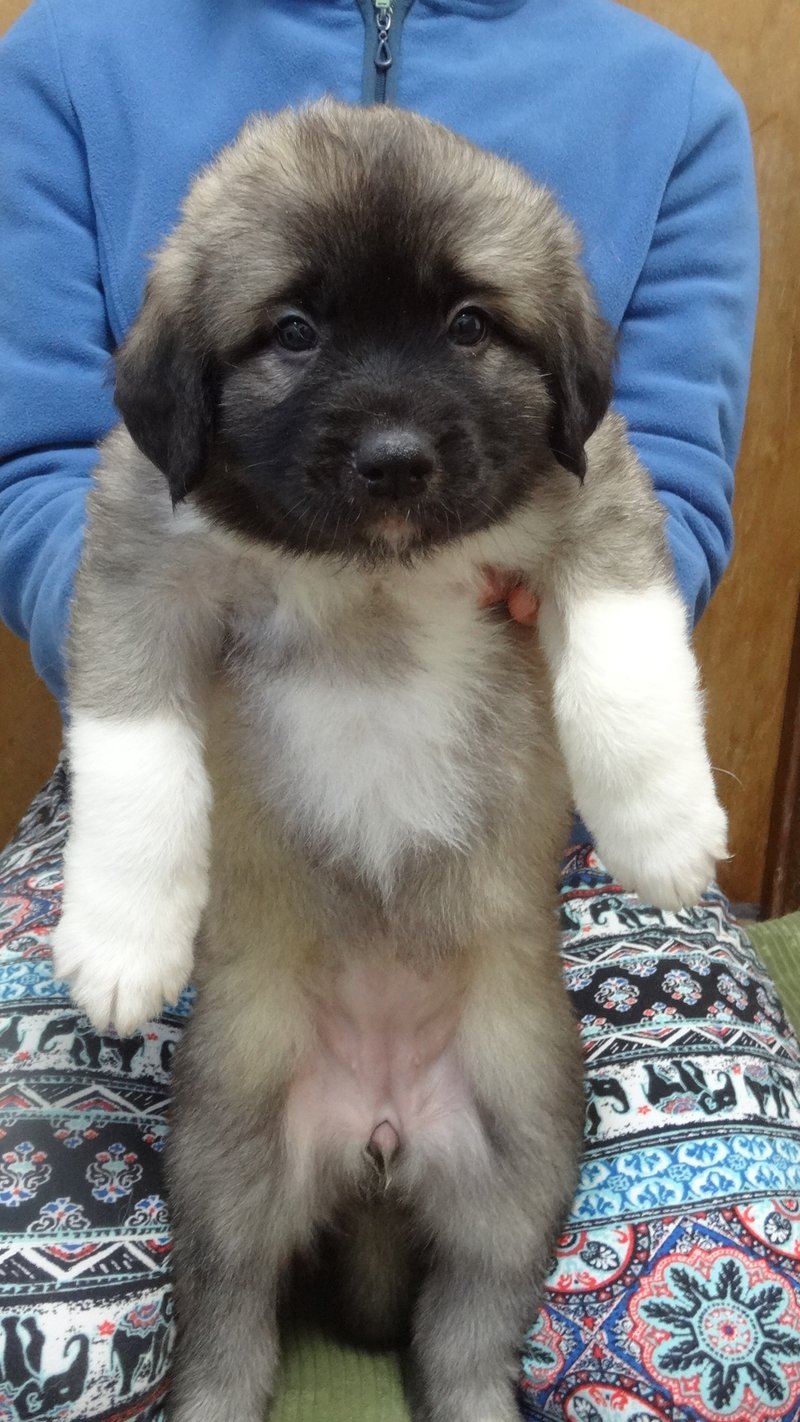 Tundra   SOLD
BOYS
RED        SOLD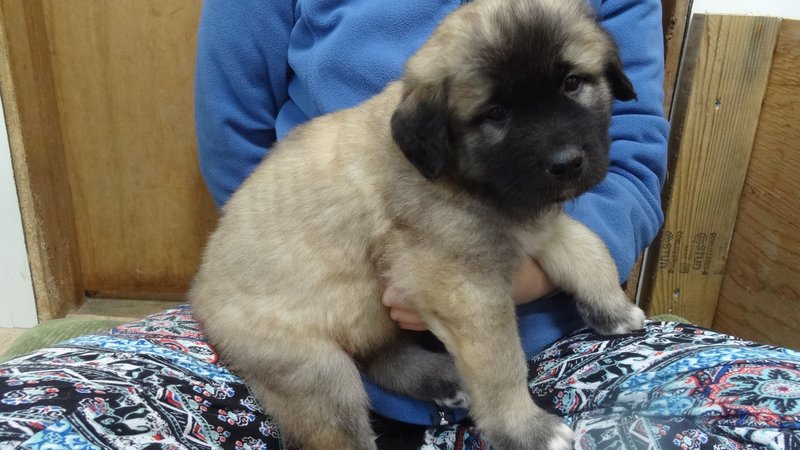 HACHI     SOLD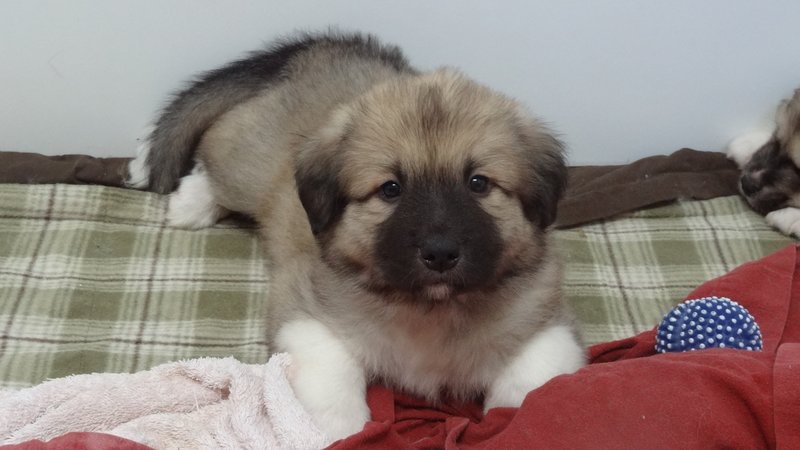 BEAR               SOLD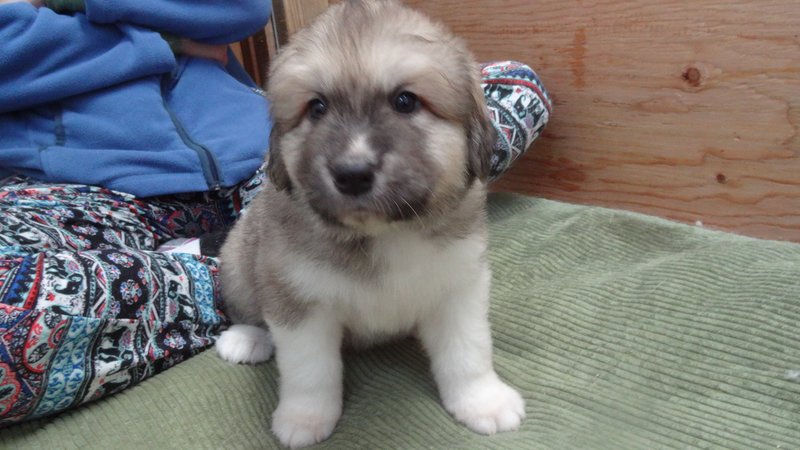 BLUE - Samson               SOLD




KODA           SOLD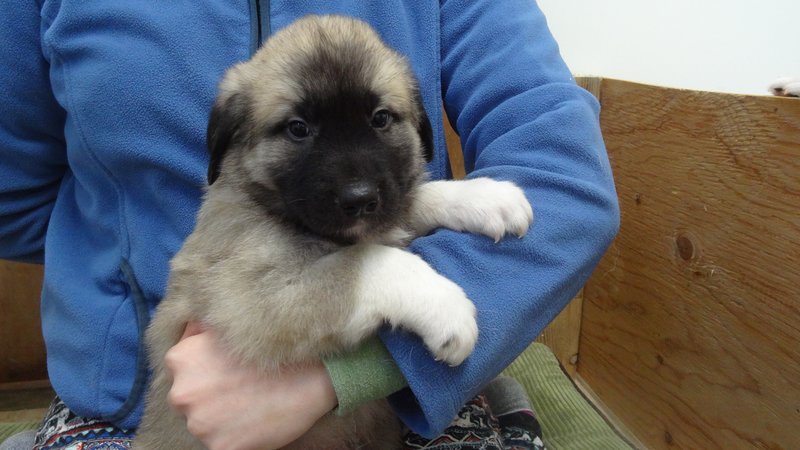 DUKE     SOLD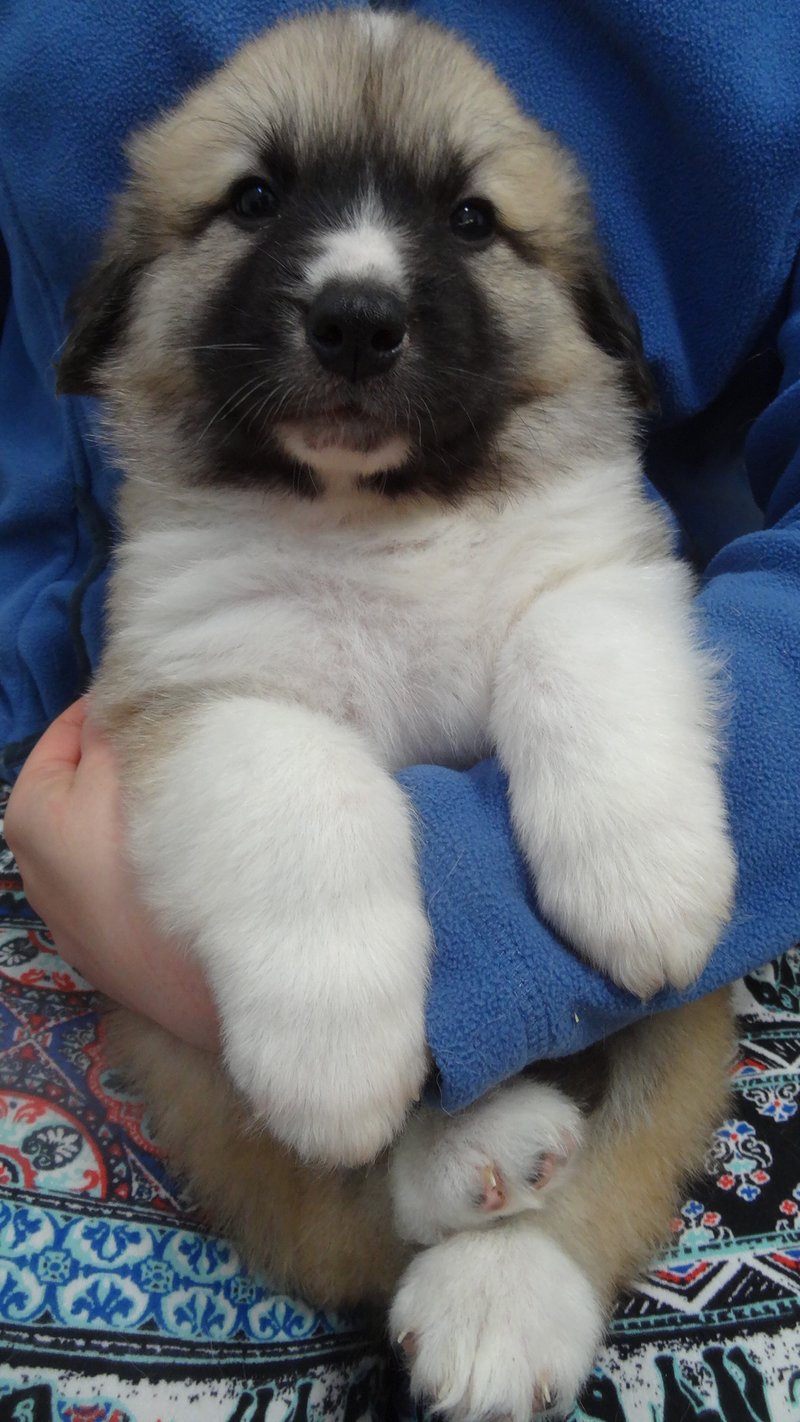 Puppies 4 weeks old
                                       GIRLS
HONEY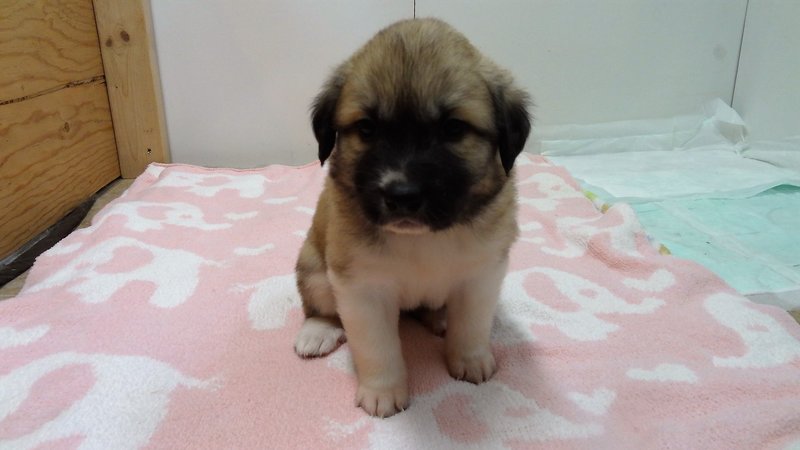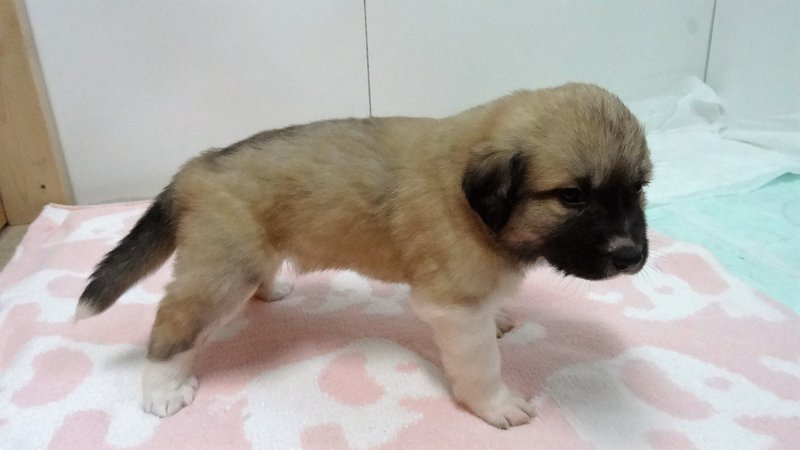 MASHA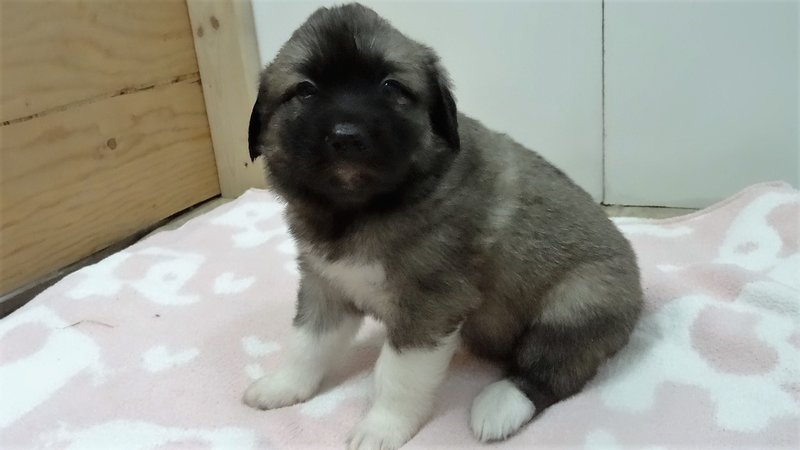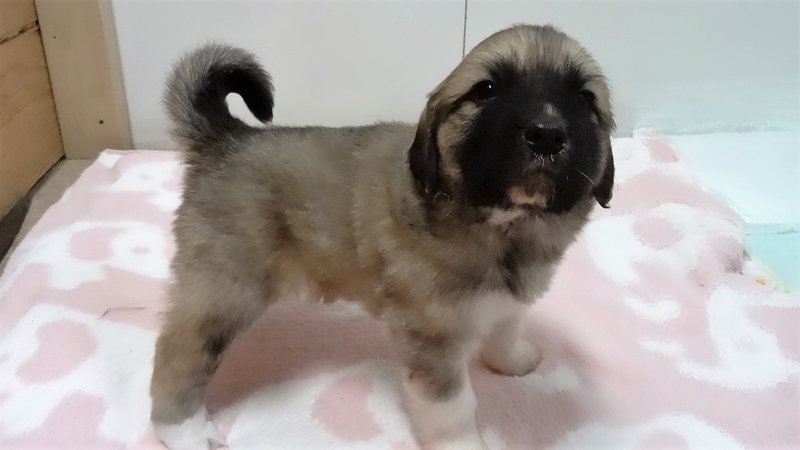 LILLY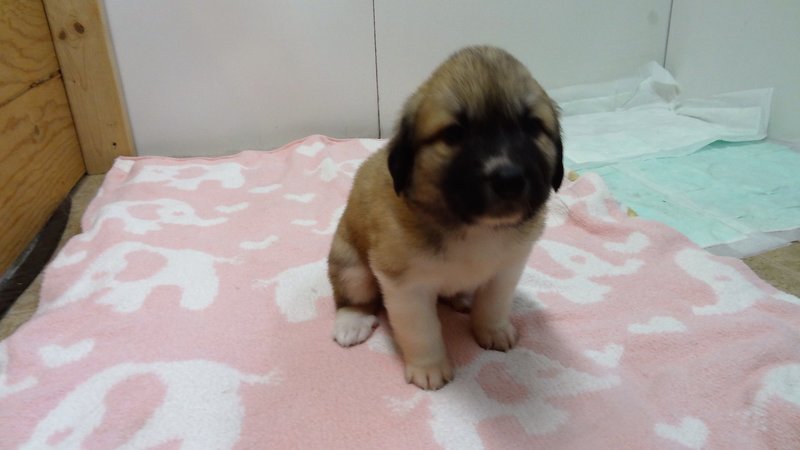 TUNDRA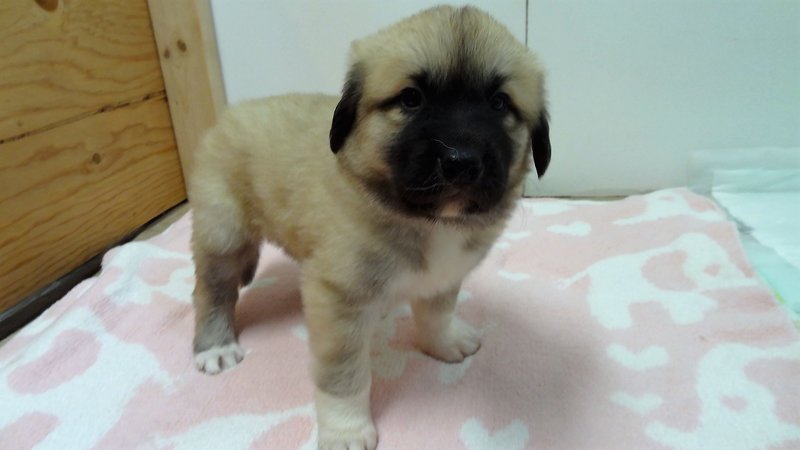 BOYS
RED BOY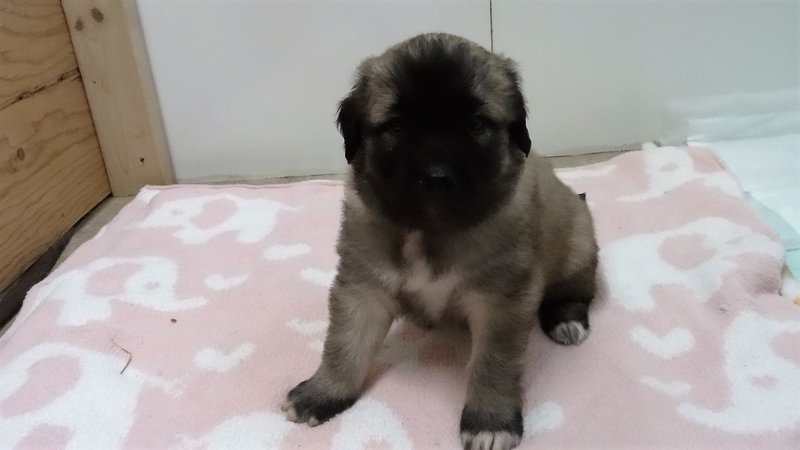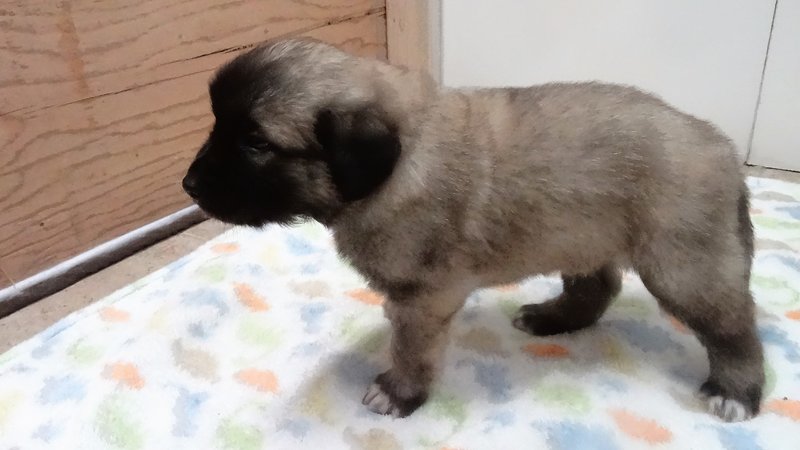 BLUE BOY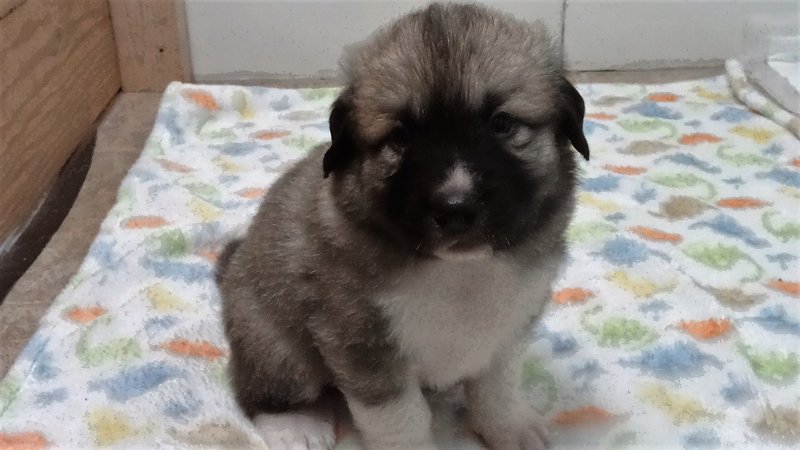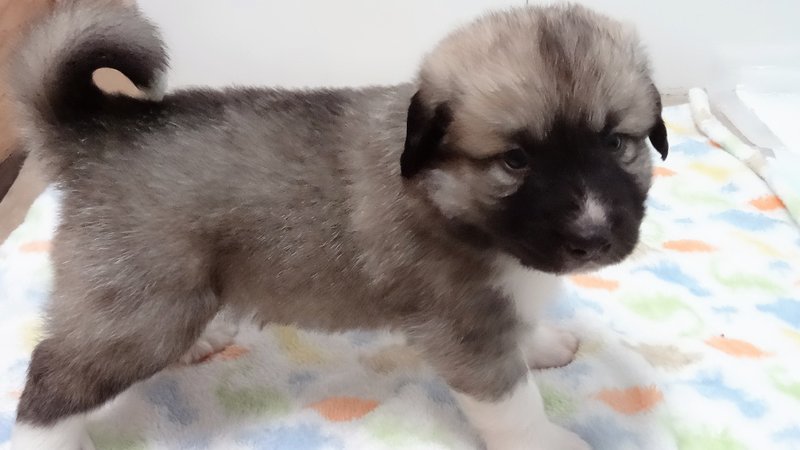 ORANGE BOY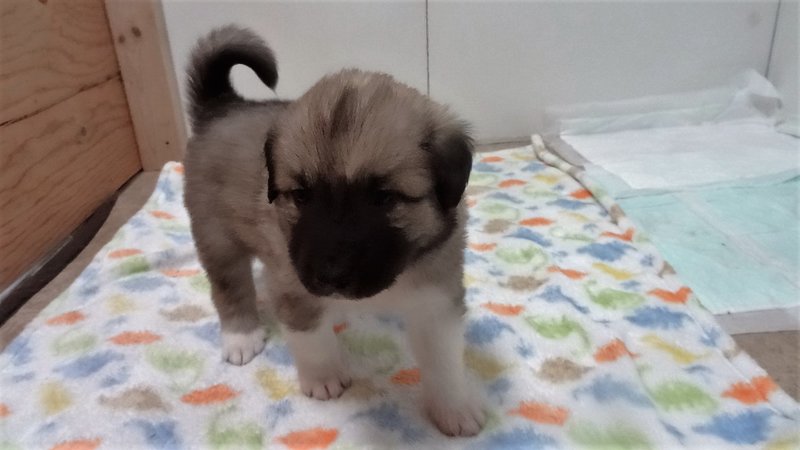 PURPLE BOY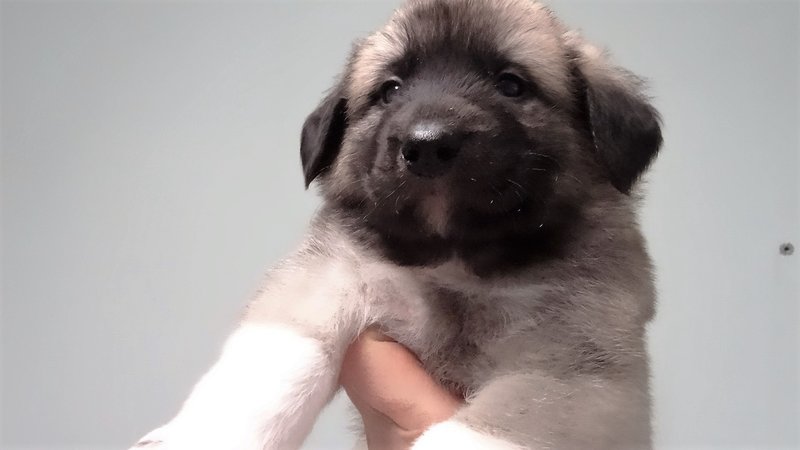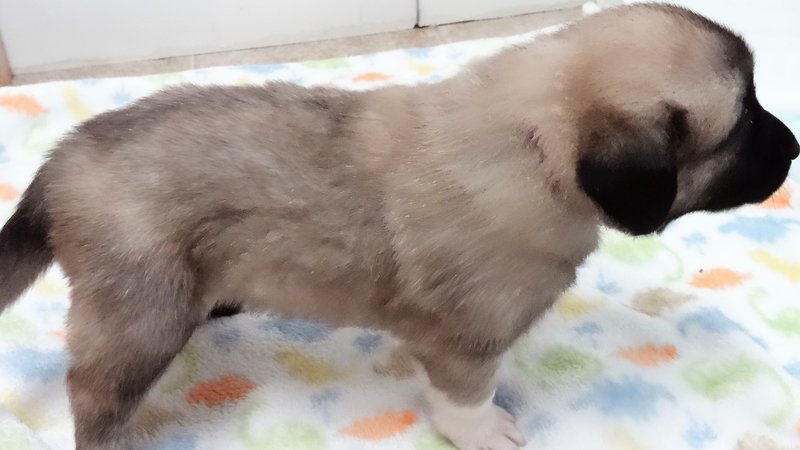 YELLOW BOY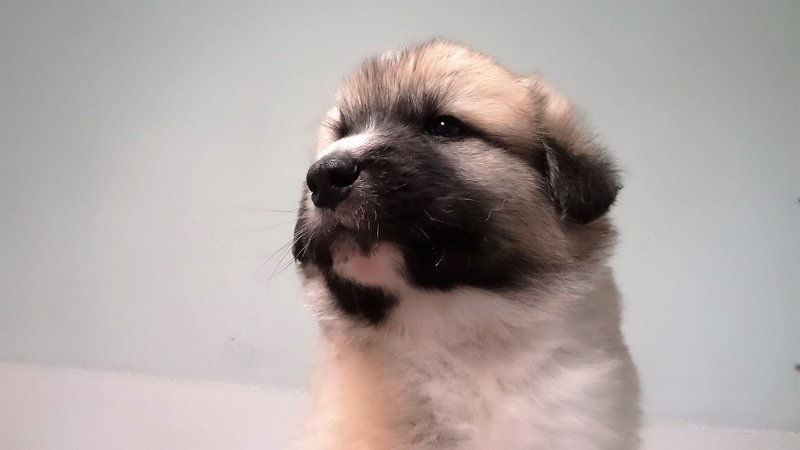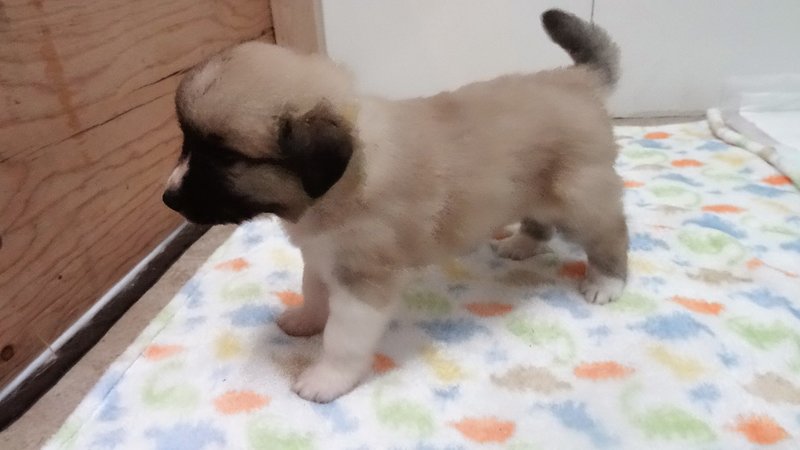 GREEN BOY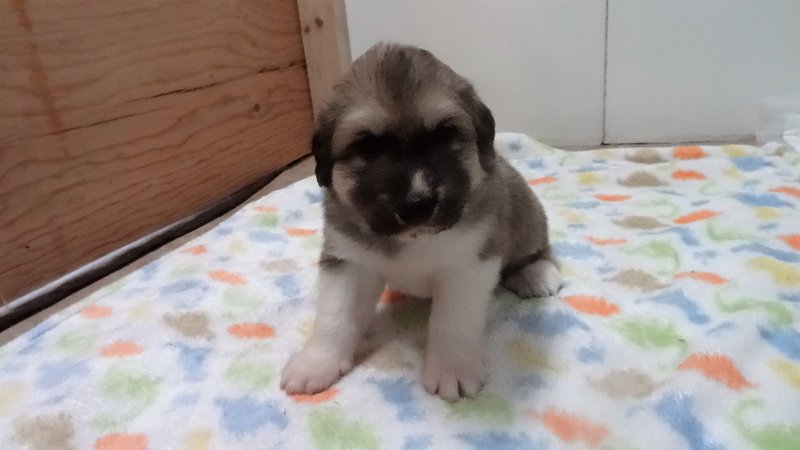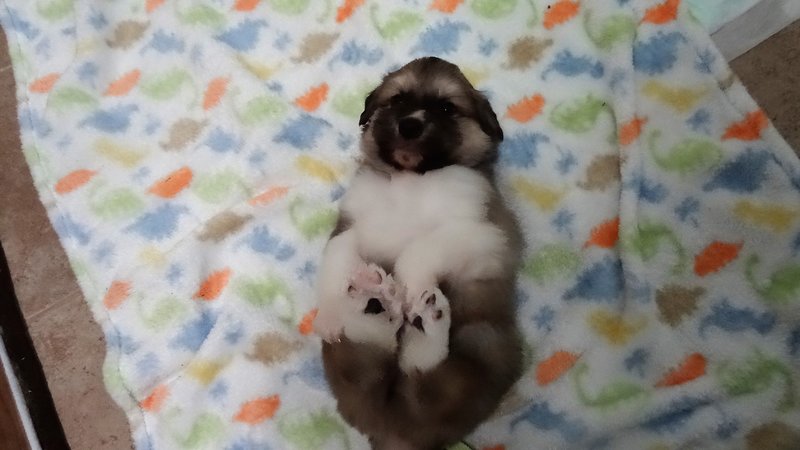 PUPPIES 3 WEEKS OLD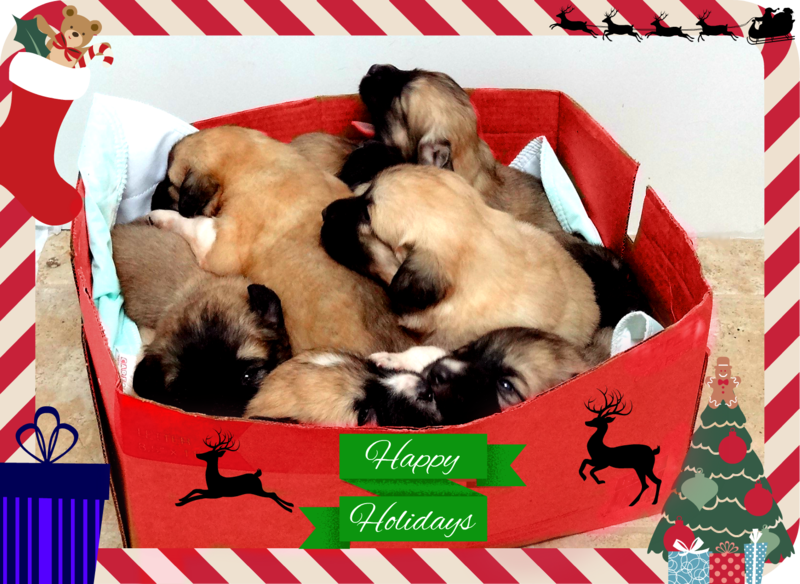 GIRLS
GIRL A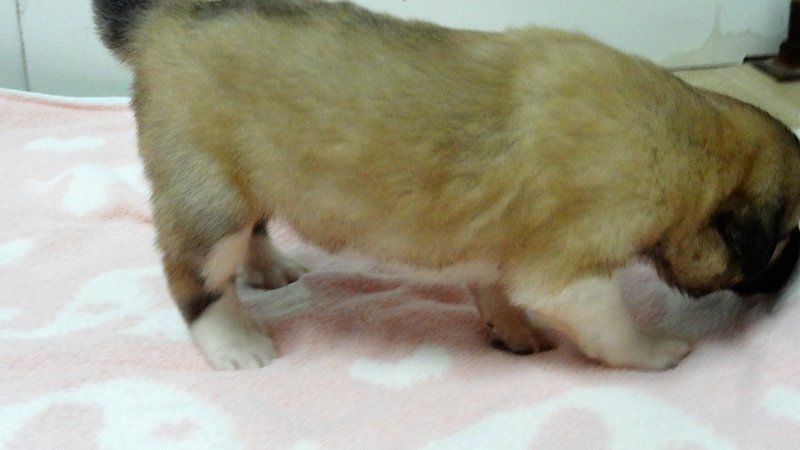 GIRL B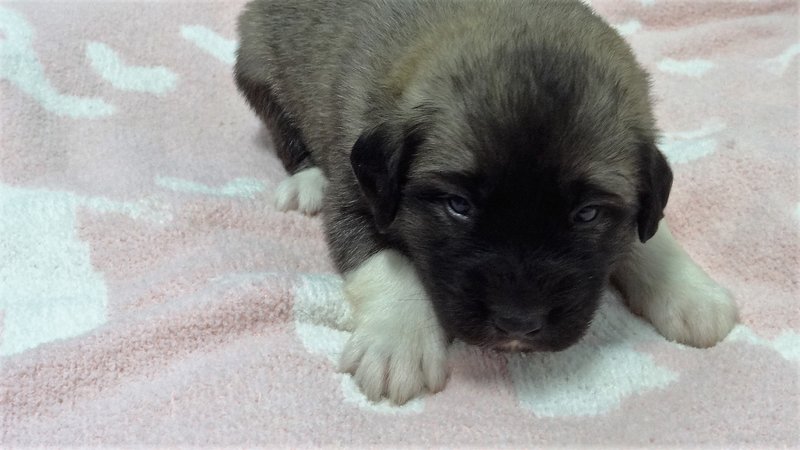 GIRL C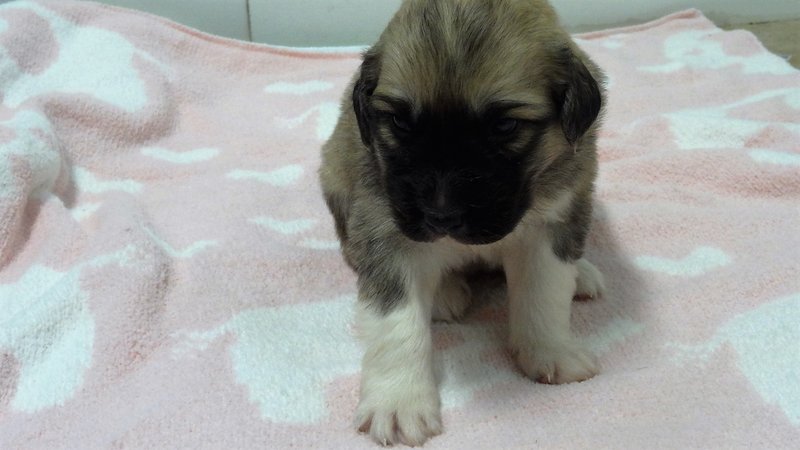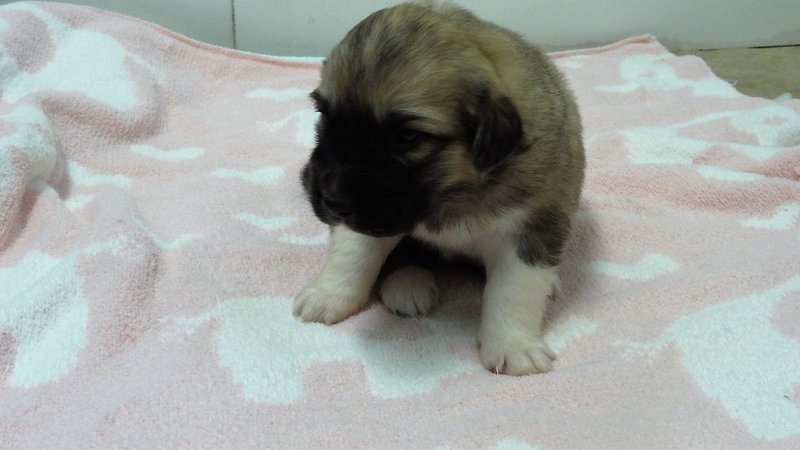 GIRL D





                                          BOYS
RED BOY


BLUE BOY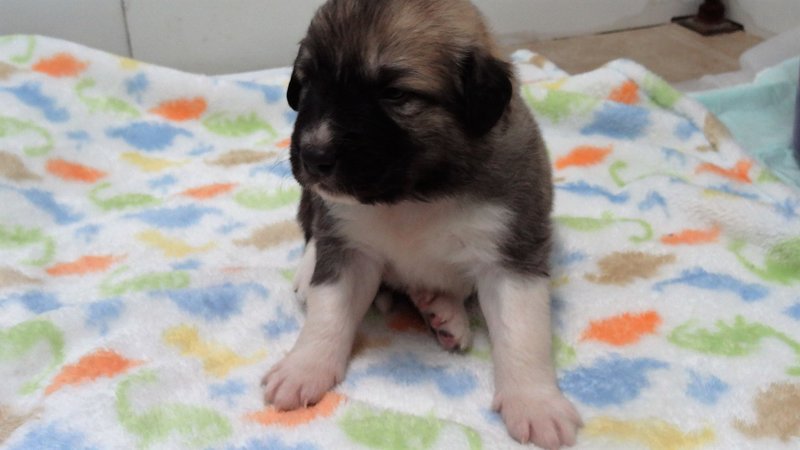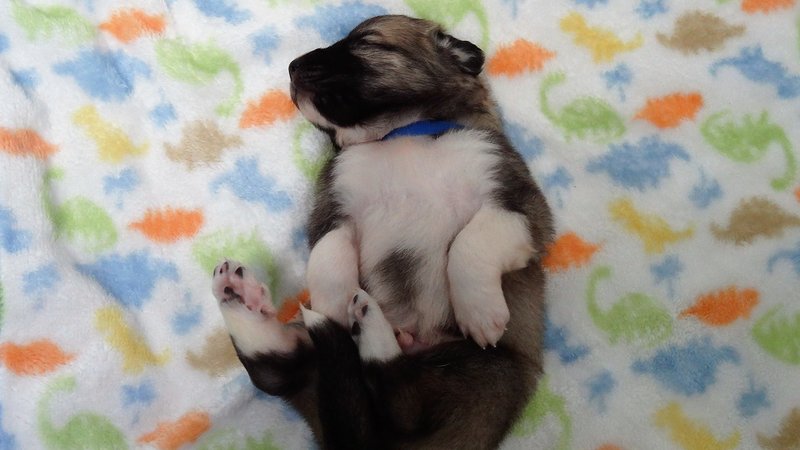 ORANGE BOY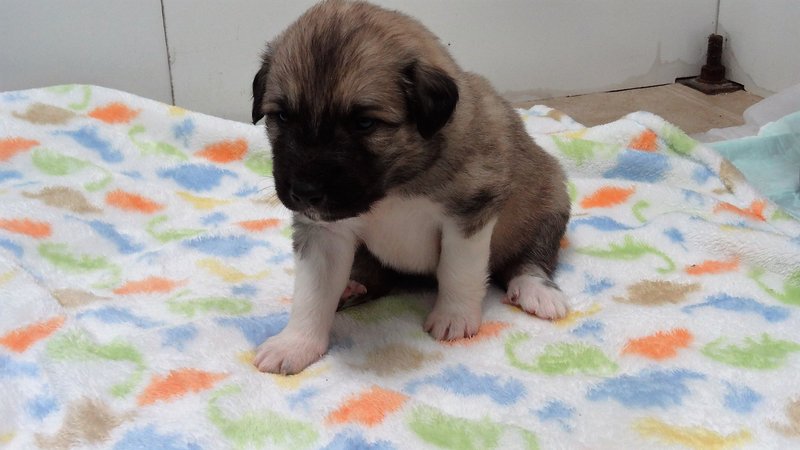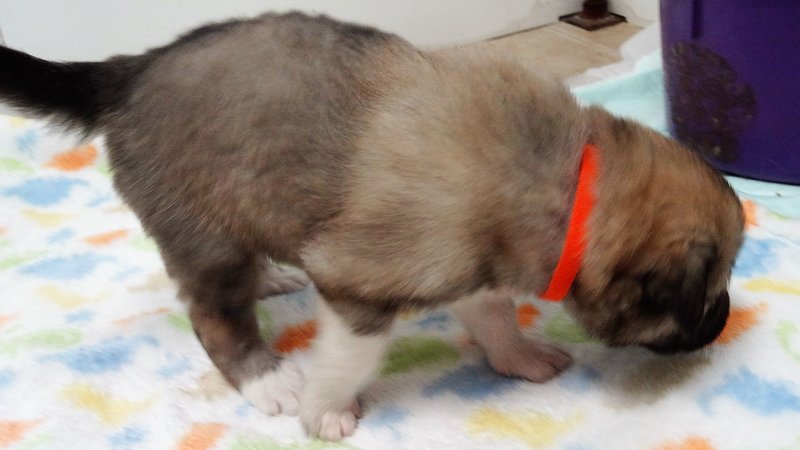 GREEN BOY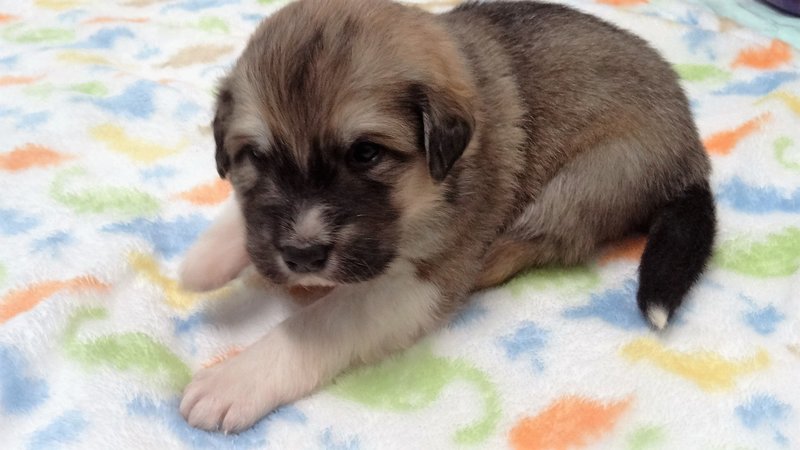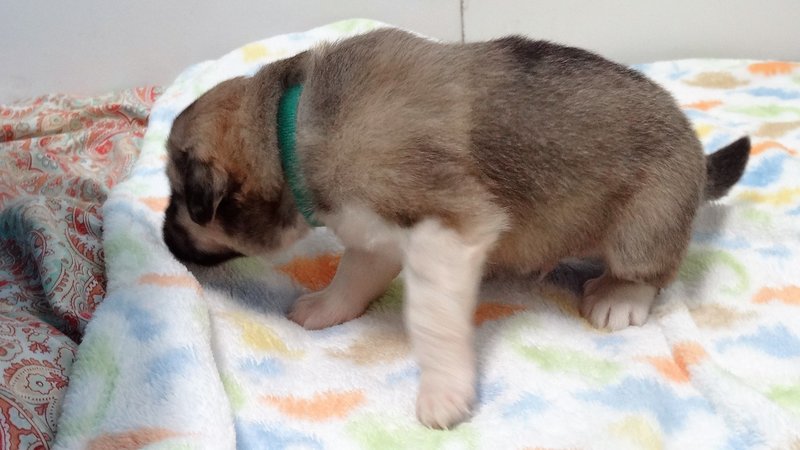 YELLOW BOY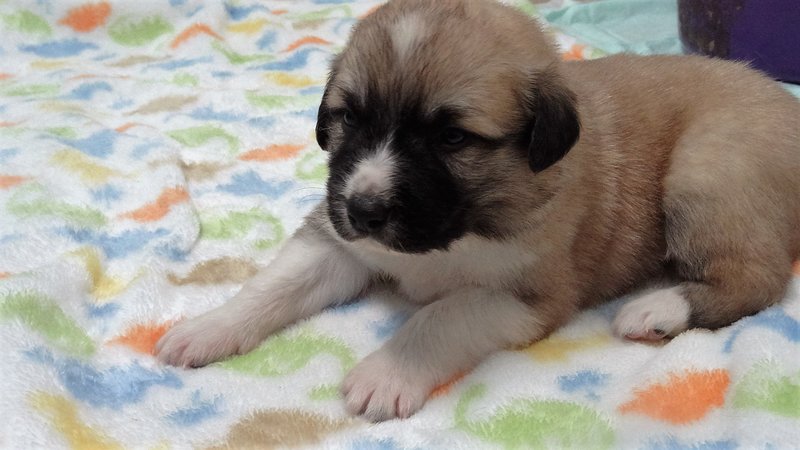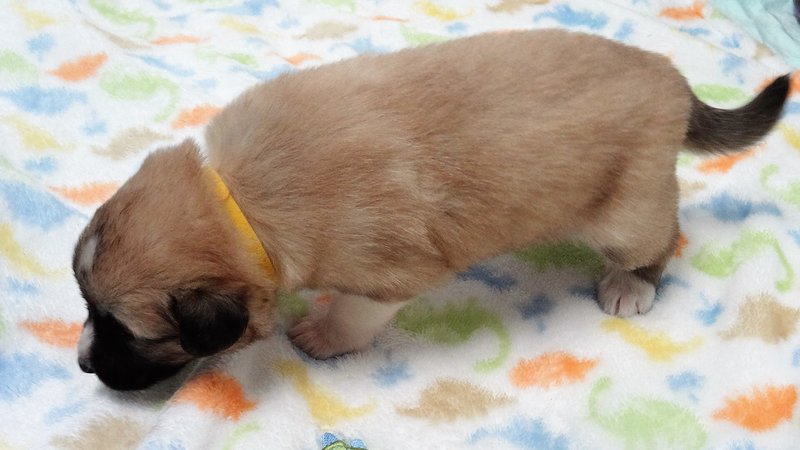 PURPLE BOY